RESPOND Arrivals is the quickest and most accurate way to track team arrivals.
---
Upon responding to a trauma activation, team members simply wave their badge by the RESPOND Arrivals station and their presence is automatically recorded. RESPOND knows when they arrive and their role and compares it to their expected response times based on ACS requirements or your trauma management team's set policies. You can also set different response times for different levels of trauma activation.
Our RESPOND Analytics package is also included with RESPOND Arrivals. This powerful reporting and data visualization package provides you with the information needed to promptly address issues such as team members arriving late to an activation or non-compliance to registering for events. Staff arrival reports can be generated for Individual, Role, and Shift or on a case-by-case basis, giving you the information you need to ensure your team is arriving at activations quickly and on time. RESPOND Arrivals' administrative dashboard module gives you a bird's-eye view of your team's most recent cases, your team's progress over time, and the response times of your key team roles. RESPOND can also send monthly or quarterly reports to each department or directly to each physician and clinician so they can track how they are performing and make the necessary changes to ensure they are meeting your goals.
RESPOND Arrivals can be used as a stand-alone system or in conjunction with other RESPOND modules. With Arrivals you gain a key performance improvement tool that won't slow down your team, but will provide you with the data you need to stay in compliance and to keep your team improving.
The ACS is now requiring every ACS-verified trauma center to track the arrival of the trauma team to a trauma activation.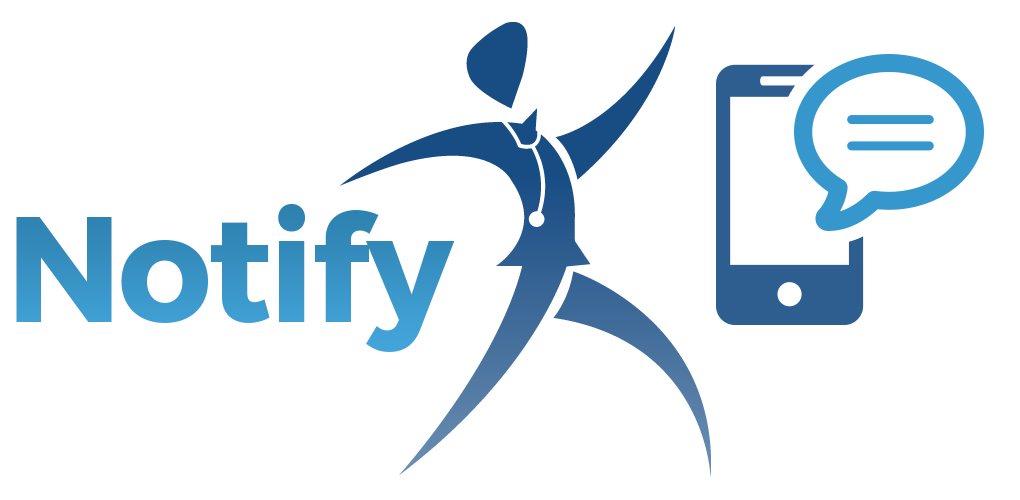 Automated page or text notifications get the right personnel to trauma activations--when a case begins or additional personnel are needed.
RESPOND's Notify system can automatically page staff when a new case comes in based upon the type and level of trauma. You can predefine certain triggers in an event or in the patient's outcomes that will automatically initiate notifications as well.